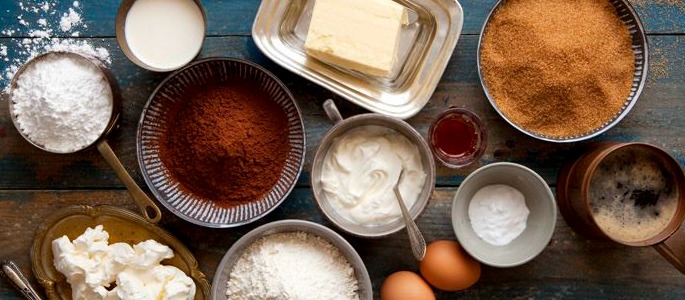 Ingredients make such a huge difference in the taste of life, just as in the taste of food. About a year ago I switched from light mayo to the full fat version in my chicken & broccoli salads. The difference was astounding! Not only was the food delicious I put on an extra 10 pounds.
So, a couple of months ago, with God's help, I started cutting back on my food intake again. I bought a package of lean turkey kielbasa to cut up for lunch when I'm at the office. The stuff tastes terrible, nothing like kielbasa but contains less than half the calories of the good unhealthy version. The bonus there is that you really don't feel like eating a lot of it.
Fortunately the ingredients for a great life aren't like that at all. Love, joy, peace, patience, kindness, gentleness, meekness, faith & self-control are all delicious, & make for a wonderful life. Happy Mother's Day Mom! Although you may have introduced us to cooking with real butter, taught us to sprinkle our muffins with coarse sugar before we bake them… You also modeled the fruit of the Spirit & taught us how to love. How sweet is that!
Happy Mother's Day from all of us at New Life!