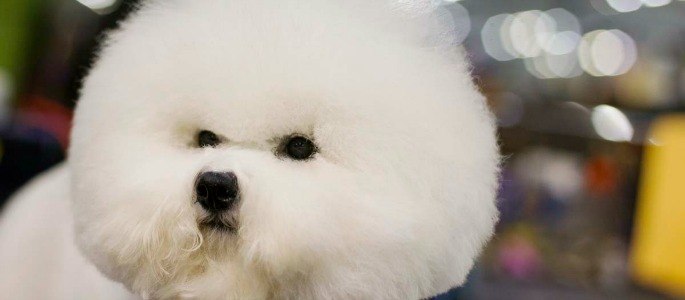 One of our neighbors has an angry Bichon Frise. Normally these dogs are very loving, playful, & friendly. Not this guy. The lady of the house invited my wife in to show her their enclosed porch on the back of the house.
They paused at the door as the woman asked her husband if he had a firm grip on the dog, which was snarling & growling fiercely. Barb had to think twice about how badly she wanted to see their deck. There was no stopping to sweet talk this dog; Barb just avoided eye contact, moved quickly & got out of there as soon as possible.
There's no appeasing our fleshly nature. Keep it restrained & fix your eyes on a more pleasant outcome. You'll never overcome the flesh by fighting with it; just follow Jesus & the voice of your old nature will lose its volume.