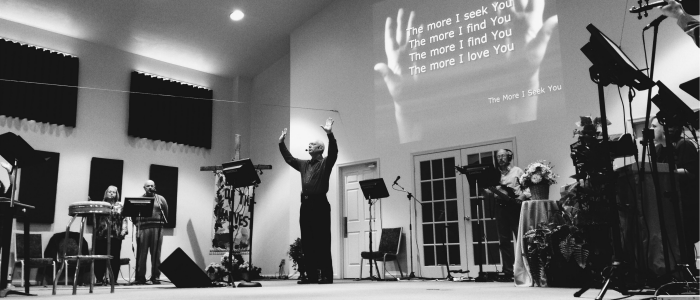 Serving others is a way to live out the heart of the Gospel of Christ. It's also an excellent way to get involved & make friends at New Life! There are many opportunities to serve others & we want you to find the one that best suits your passion, personality, & availability. Check out some of our openings & submit a request for more information using the contact form below.
NURSERY
Help our littlest ones feel at home in church by caring for their needs during services.
KIDS CHURCH & CLUBS
Help kids (up to 6th grade) experience Jesus on their level & see lives changed. There are opportunities to serve with Girls Club, Royal Rangers, Kids Club, & Bible Quiz.
STUDENT MINISTRY
Help teens & young adults grow in their faith & see lives changed as they follow Jesus.
OUTREACH
Help bridge the gap between New Life & the East Berlin community. Plan & serve at events that bring in or go out into the nearby community. You can serve at events like Easter Berlin or our meal ministry at Jihra Meadows Nursing Home!
CONNECTIONS
Help create a welcoming environment for every New Life guest as a greeter or by manning the Welcome Center. A first impression makes a huge impact!
PRODUCTION
Help provide excellent services that engage everyone in attendance. There are opportunities to serve with audio, visual, & lighting.
WORSHIP
Help lead the church in worship during services through music.
FACILITIES
Help keep New Life looking beautiful. There are opportunities to serve with cleaning, maintenance, event prep & takedown, landscaping, & interior decorating.
If you're not sure where to start, let us know and someone will be in touch with you to help you take your next step in serving at New Life.